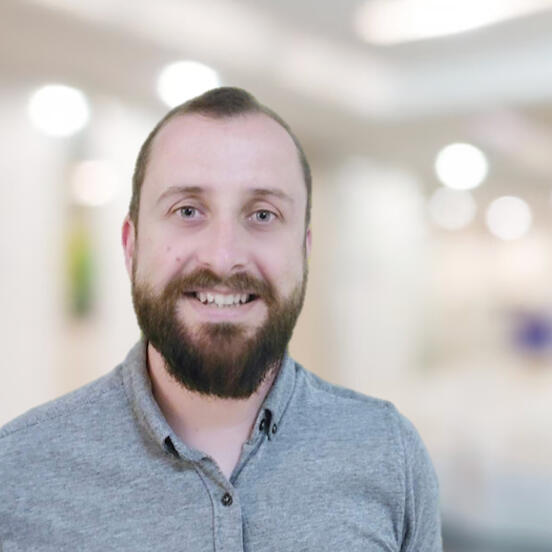 Simon Jones, PhD
UX/HCI Research Leader, Data Storyteller and Consultant
- Accomplished user research leader, research consultant, and data storyteller with expertise in Human-Computer Interaction (HCI).- Research leader at ParentPay Group and former leader of the HCI research group at the University of Bath, responsible for shaping research team culture and processes.- Over a decade of experience leading impactful research projects across industry, academia and charity sectors, including in startup and enterprise organisations.- Extensive management experience across interdisciplinary research initiatives. Secured and managed grants totalling over £100k
as a principal investigator, and £3M as a co-investigator, resulting in more than 40 peer-reviewed publications.- Professional experience providing research consultancy to global technology companies, such as Google, Microsoft and Meta,
helping them to translate business questions into robust research methodologies.
Portfolio
---
Lead User Researcher

At ParentPay Group, I lead a team of UX and market researchers dedicated to understanding user experiences across a diverse product range with approximately 6 million users
Supporting the launch of SIMS Next Gen - a cloud-based re-design of the market leading SIMS Management Information System for schools.

Representing the voice of our users in the product design process and at all levels of the business.

Creating processes for conducting, documenting and analysing user experience research across 10+ product teams.

Promoting qualitative and quantitative research, including a wide variety of methodologies including interviews, usability tests, card sorts, tree tests and surveys, to deeply understand users.

Advising and mentoring User Researchers, Product Designers, Product Managers and Product Owners to carry out effective user research and draw clear conclusions and actionable insights

Ensuring metrics accurately measure the impact of new/modified designs.
Data Storyteller / Senior Analyst

At SlashData, I combined skills in quantitative research and data science / data storytelling to support leading tech companies such as Meta, with custom survey research projects
Worked closely with clients from leading tech firms to design and deliver bespoke survey research, providing insightful answers to challenging research problems.

Increased annual recurring revenue by approximately $1 million USD and fueled growth by spearheading innovative custom survey research offerings for clients.

Supported major product launches for numerous global tech companies, including Meta's launch of the WhatsApp BusinessAPI, Cisco's launch of the DevNet developer community, and the evolution of Salesforce's UX design ecosystem.

Performed complex data analysis and extracted insights for market trends, population forecasting, segmentation and user profiling.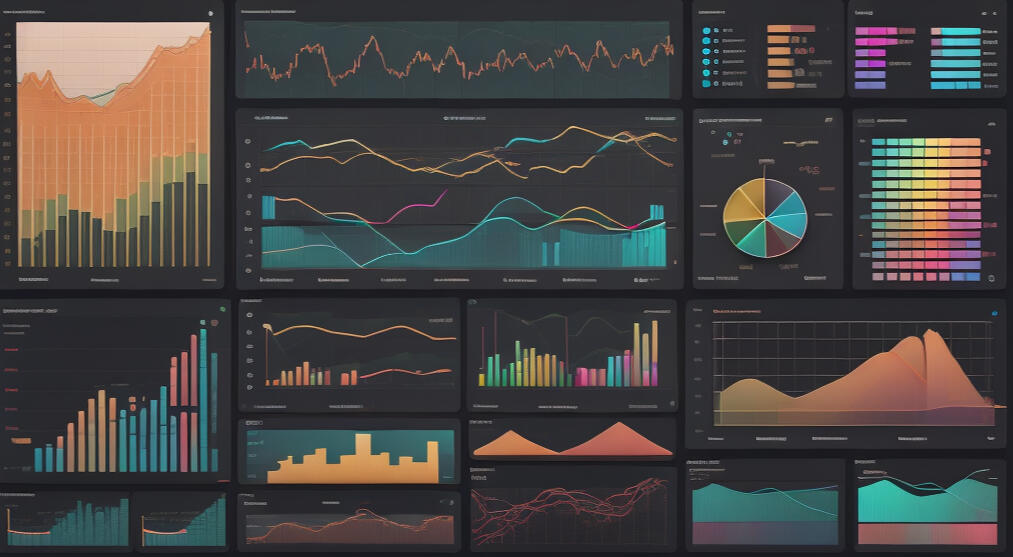 Impact: I delivered bespoke survey research to support Meta's launch of the WhatsApp Business API, Cisco's launch of the DevNet developer community, and Salesforce's analysis of how UX design evangelism impacts their ecosystem.
Academic in Human-Computer Interaction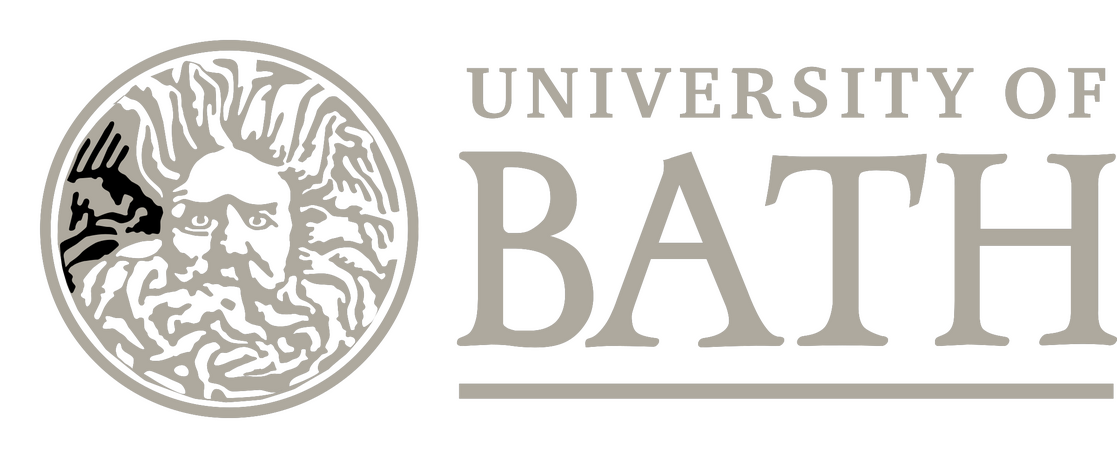 At the University of Bath, I was the academic research lead for the Human-Computer Interaction research group, developing the vision, strategy
and culture for the group
Conducted HCI/UX research across a broad range of projects in areas such as healthcare technologies, wearable computing, AR/VR, social computing and digital entertainment.

Published findings in major international journals and conferences.

Managed large research grants in collaboration with academic and industrial partners.

Department Research Ethics Officer advising on ethical review and managing ethical issues raised by department research.

Taught a range of Undergraduate and Postgraduate units in Human-Computer Interaction and User Experience, Applied Data Science, Research Methods and Software Engineering.

Lead supervisor for 10 HCI doctoral students and over 100 BSc/MSc HCI research project students.
Impact: I authored over 40 peer-reviewed publications in leading conferences and scientific journals and delivered numerous presentations at premier international HCI and user research conferences, such as CHI, UbiComp and CSCW.
---
Academic Research Examples
Personal Informatics and Healthcare Technologies Research
The practice of 'self-tracking' has become increasingly popular in recent years through the widespread use of sensor-enriched smart devices, wearable biometric sensors, and online activity logging services. The goal of my research was to understand and address the challenges of designing personal data aggregation and analytics systems. I've worked closely with users to produce data processing algorithms, interactive data visualizations, and design guidelines to support users in extracting meaningful insights from their data.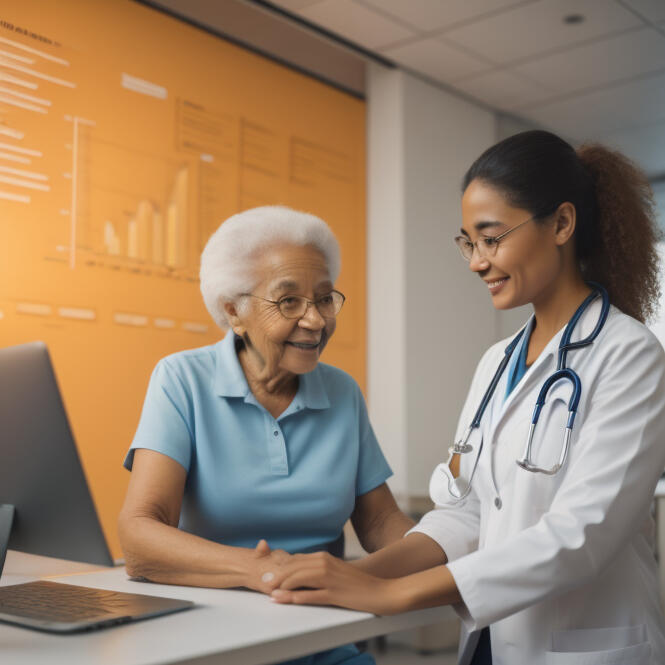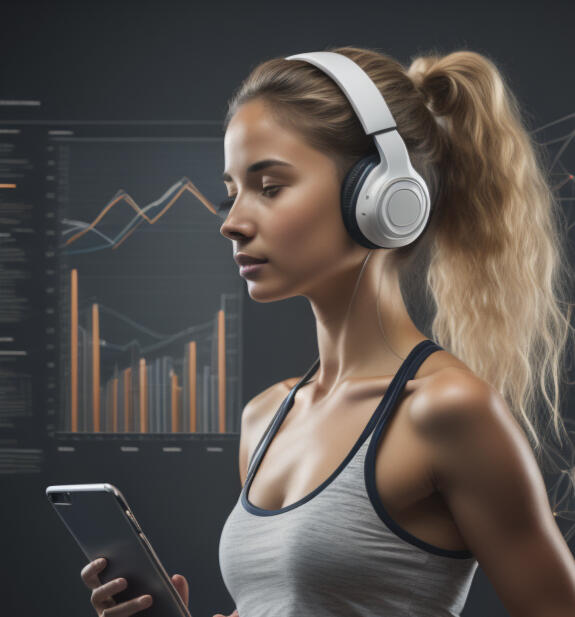 ---
iKOALA
Intelligent Knee Osteoarthritis Lifestyle App
A project led by Dr Simon Jones at the University of Bath.
Osteoarthritis (OA) is a prevalent chronic condition and a leading cause of disability in the UK.
My research involved patients and physiotherapists as co-creators in the development of iKOALA (Intelligent Knee OA Lifestyle App), enabling: (i) collection of data to monitor symptoms, patient activation, goals, attitudes to, and preferences for, physical activity; (ii) in-app social interactions and feedback mechanisms that support a strong sense of relatedness amongst OA patients; and (iii) intelligent physical activity recommendations, driven by models of expert knowledge and contextual data from users. This collaboration brought together the necessary interdisciplinary expertise to develop a tool providing personalised, long-term management of OA in a resource efficient manner for the NHS.
---
Exploring Data in Virtual Reality: Comparisons with 2D Data Visualizations
Virtual Reality (VR) has often been discussed as a promising medium for immersive data visualization and exploration. However, few studies have evaluated users' open-ended exploration of multi-dimensional datasets using VR and compared the results with that of traditional (2D) visualizations. Using a workload- and insight-based evaluation methodology, we conducted a user study to perform such a comparison. We find that there is no overall task-workload difference between traditional visualizations and visualizations in VR, but there are differences in the accuracy and depth of insights that users gain. Our results also suggest that users feel more satisfied and successful when using VR data exploration tools, thus demonstrating the potential of VR as an engaging medium for visual data analytics.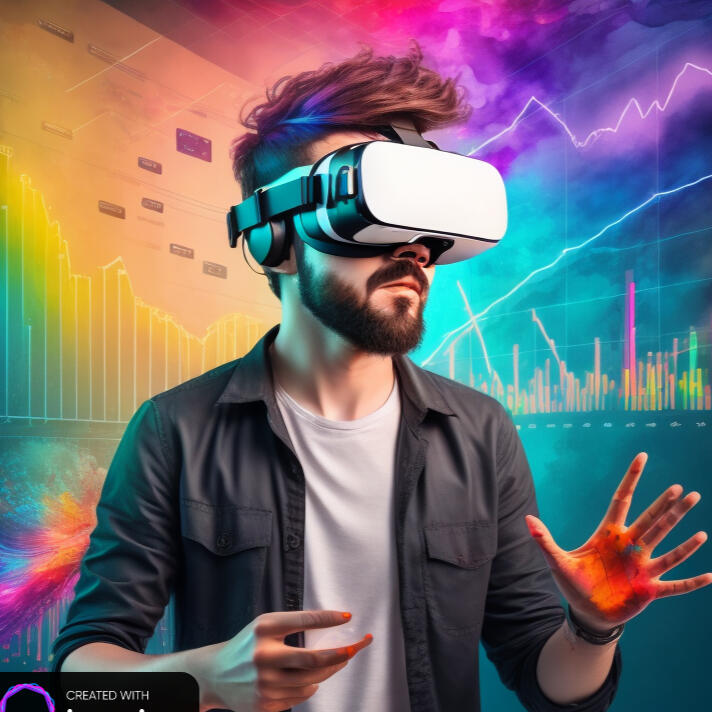 ---
Dealing with Information Overload in Multifaceted Personal Informatics Systems
This article adopts a mixed-methods approach to understand the problem of information overload in personal informatics systems. We report findings from a 3-month study in which 20 participants collected multifaceted personal tracking data and used a system called Exist to reveal statistical correlations within their data. We explore the challenges that participants faced in reviewing the information presented by Exist, and we identify characteristics that exemplify "interesting" correlations. Based on these findings, we develop automated filtering mechanisms that aim to prevent information overload and support users in extracting interesting insights.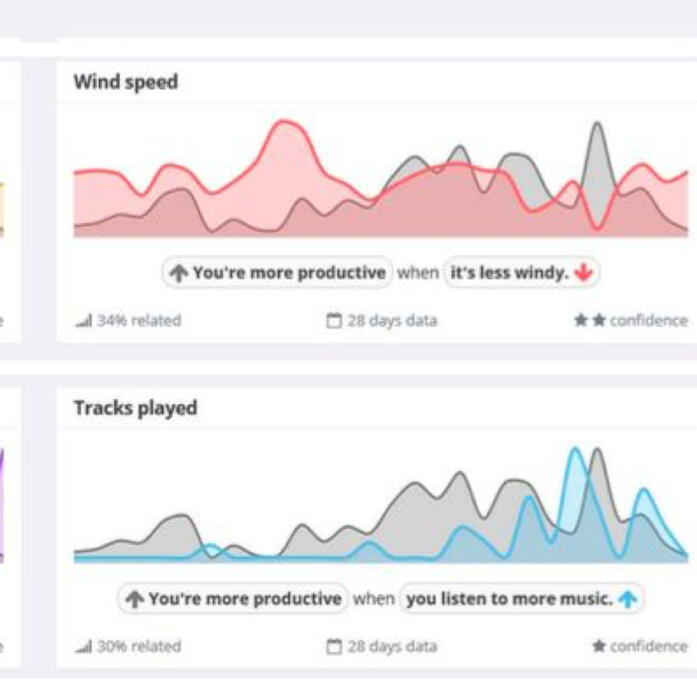 ---
Patient Perspectives on Self-Management Technologies for Chronic Fatigue Syndrome
This paper investigates CFS patients' perspectives on the potential for technological support for self-management of their symptoms. We report findings from three studies in which people living with CFS 1) prioritized symptoms that they would like technologies to address, 2) ar- ticulated their current approaches to self-management along- side challenges they face, and 3) reflected on their experiences with three commercial smartphone apps related to symptom management.
---
Determinants of Longitudinal Adherence in Smartphone-Based Self-Tracking for Chronic Health Conditions: Evidence from Axial Spondyloarthritis
This paper explores factors associated with adherence in smartphone-based tracking, drawing on two studies of patients living with axial spondyloarthritis (axSpA), a chronic rheumatological condition.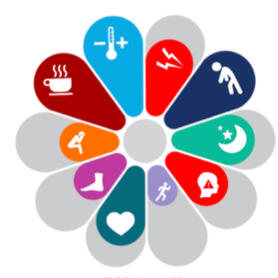 ---
Measuring Daily Compliance With Physical Activity Tracking in Ambulatory Surgery Patients: Comparative Analysis of Five Compliance Criteria
This study aimed to understand the impact of applying 5 different compliance criteria to the activity tracking data of TKA patients. We further sought to investigate causes of variation in compliance outcomes through analysis of patients' tracked data.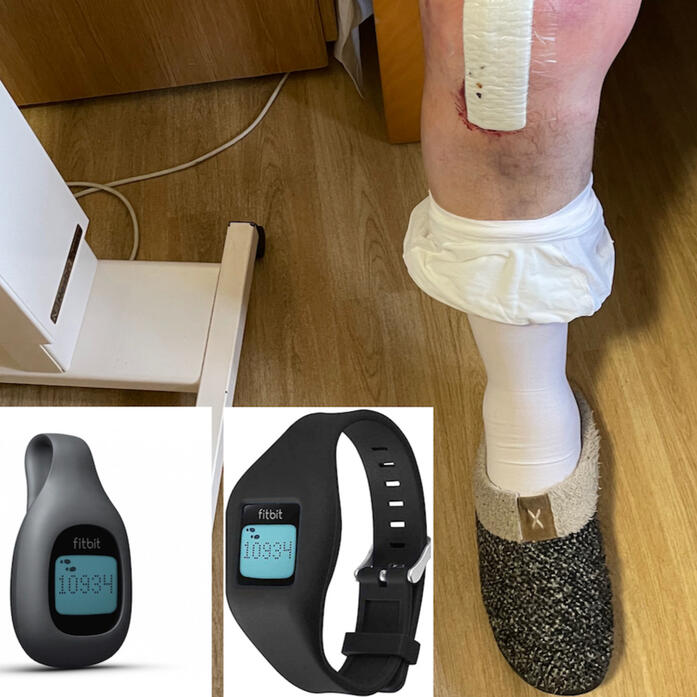 ---
© Copyright Simon Jones 2023